Navigating Canada's Changing Mortgage Interest Rates and Housing Market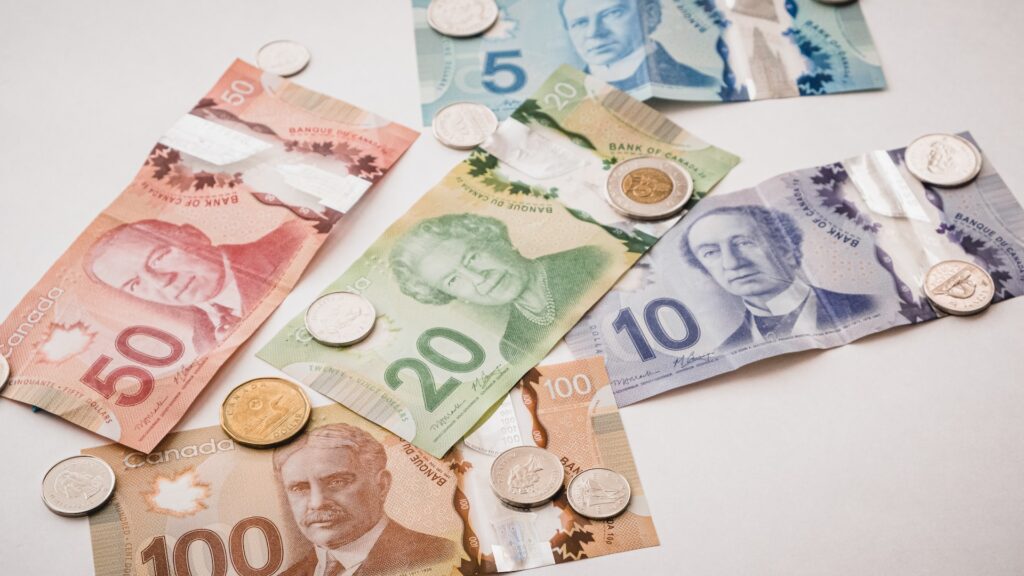 We have enjoyed low residential mortgage interest rates from Canadian banks for years. However, the landscape has significantly changed within the past year with interest rates rising multiple times throughout 2022 and the beginning of 2023. Now the average residential mortgage offered by most of the banks is around 6% as compared to the beginning of last year when it was less than 2%. What does an interest rate hike mean if you're planning to buy a home? What does it mean if you already have a mortgage or any other debt? How will higher interest rates affect you?
The rising interest rates by the Bank of Canada in 2022 drove home sales and prices lower, though price declines have so far been somewhat modest compared to the rise in prices in recent years and the latest multiple increases in the interest rate throughout the year.
Where You stand in this Situation
In most cases, the market has seen housing prices fall but the drop hasn't been sufficient to keep mortgage payments for new purchases similar. All of this has resulted in higher housing costs for buyers. From a home buyer's perspective, as mortgage rates increase, affordability decreases.
Here are a few links to review the current trends and prospective
CREA Updates Resale Housing Market Forecast
TD – Canadian Existing Homes Sales (November 2022)
RBC – Housing Affordability.
Bank of Canada – What's behind your mortgage rate?
The above articles and prospective help you to understand the current trends and forecast for near future.
The Next Step:
If you are a first-time home buyer, you've likely had everyone tell you to invest in a home. However, you may still wonder if buying a home now is the right thing to do. Having reservations is a normal part of the buying process. Perhaps you've been sitting on the sidelines, waiting, biding your time for the "best time" to buy.
If you're wondering whether now a good time is to buy a house in Canada, you are certainly not alone. It's been an intense few years in the Canadian property market. After a record increase in housing prices throughout the pandemic, Canadians are now more uncertain about buying a house than ever.
The rental market had become too expensive to make sense, even though the interest rates are at their peak. There is a mixed perspective on what should home buyers should do now in this state of the market. If we review the mortgage rates trend over the last 15 years or so the common analogy is a current hike in the interest rates seems to be for a short period of time. The housing market will rebound in the next couple of years.
In comparing the current rental market, it is wiser if you are a first-time home buyer than you are better off in long term to take the step of buying an affordable home or condo for the next few years. If you would like to discuss further why I will be glad to receive your call at your convenience at 519-2096934 to discuss your individual needs and objectives. I can schedule one on one meeting with you to respond to your questions about why this is the right time for first-time home buyers.
If you like what you have read, I will ask you to leave your gracious Google Review Here