Thinking of Buying – Where to Start
Buying a home is one of life's biggest decision. As a professional realtor with multiple years of experience my job is to make it as simple and stress free as possible and guide you on your home buying journey. Properly planning for your purchase and hiring Mazher to help you with this major milestone can make this process significantly quicker and easier. We always work together and at your pace with a well-defined process with peace of mind.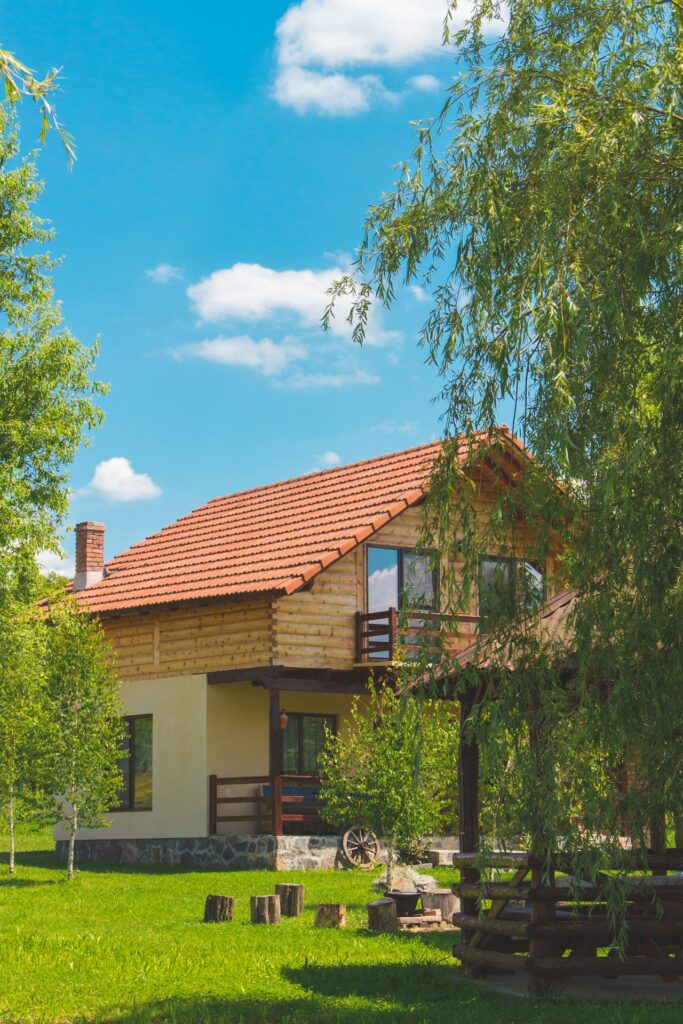 Is it the Right Time to Buy a Dream Home?
Buying a home generally represents one of your most critical decision in. life. You need to look at housing options, expected costs, and your personal financial situation which should be well-researched and calculated. We have a well-defined highly specialized approach to buying your dream home - ensuring that you can obtain a maximum return on your investment.
Are you financially ready to own a home? Determine your purchasing power with mortgage pre-approval and consider savings and investments as alternative sources for your deposit. You can always reach out to us, and we can work in a collaborative manner to go through this phase.
Once you're ready to start the buying process, understand your housing options, and choose the priorities that best fit your needs. We can provide you with outstanding representation, service, and knowledge throughout your journey of buying
It's important to understand how offers and contracts work. Understanding the terms and knowing the steps needed to finalize the buy is crucial in making the right purchase. We are relentless in guiding you through every step of your real estate purchase transaction by offering commitment, insights, and tools to make the right decisions with the utmost confidence.
If you let us know what kind of property you are interested in, we will send you notifications as soon as any matching listings become available. This way, you won't miss out on any potential opportunities.